MPhil/PhD in Modern Languages
School of Advanced Study, University of London | London, UK
Institute of Languages, Cultures & Societies
Part-Time by Distance-Learning
 PhD Topic: Pacific Island(er)s on the move? Eco-criticism and mobility in Pacific short-form writing, 1976 – 2021
PhD Supervisors: Dr Joseph Ford (SAS) & Dr Benjamin Hiramatsu Ireland (TCU)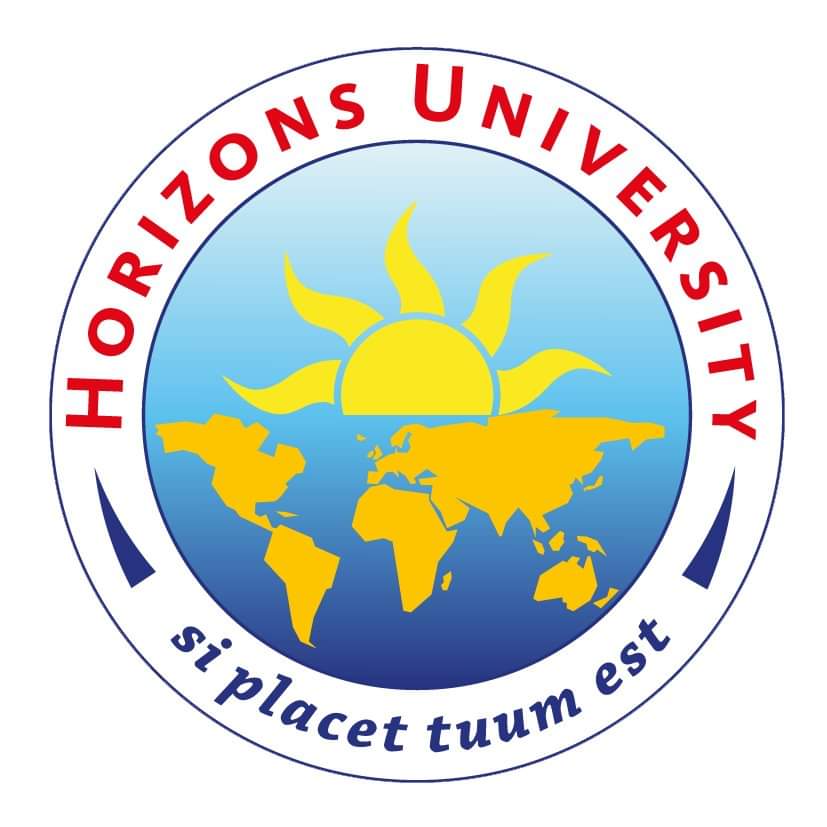 Master of Arts Cross-Cultural Communication
Horizons University | Paris, France
Dean's List with Distinction
Part-Time by Distance-Learning
MA Topic: How an author's cultural background influences their work: A comparative study of cultural variations in Australian literature 
MA Supervisor: Dr Gordana Dobrijević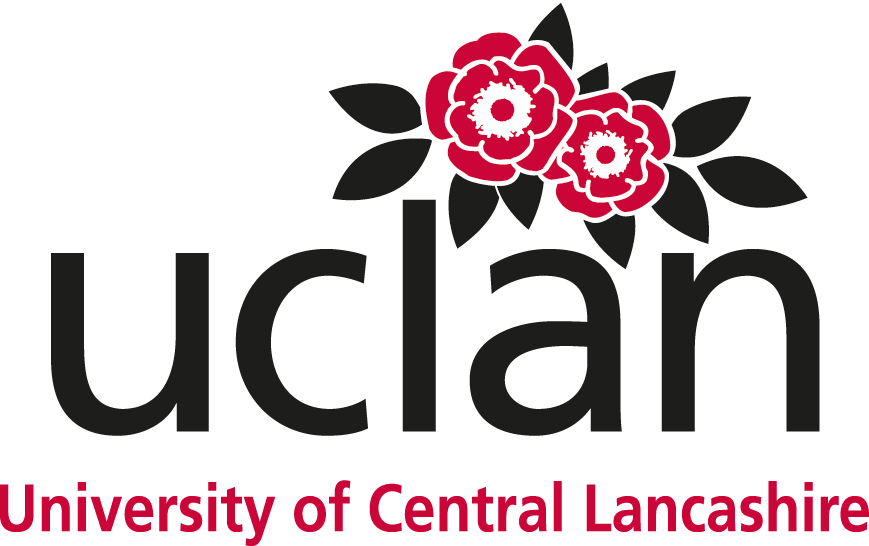 Bachelor of Arts (Honours) Travel Journalism
University of Cumbria /
conferred by University of Central Lancashire | Carlisle, UK
Cumbria Business School & Cumbria Institute of the Arts
Joint Honours Journalism & Tourism Management
Full Time
BA Topic: In what ways do travel magazines define their readership and how does their style and content reflect this? An analysis of the travel market
BA Final Project: Shoestring Travel Magazine
BA Supervisor: Dr John Luffrum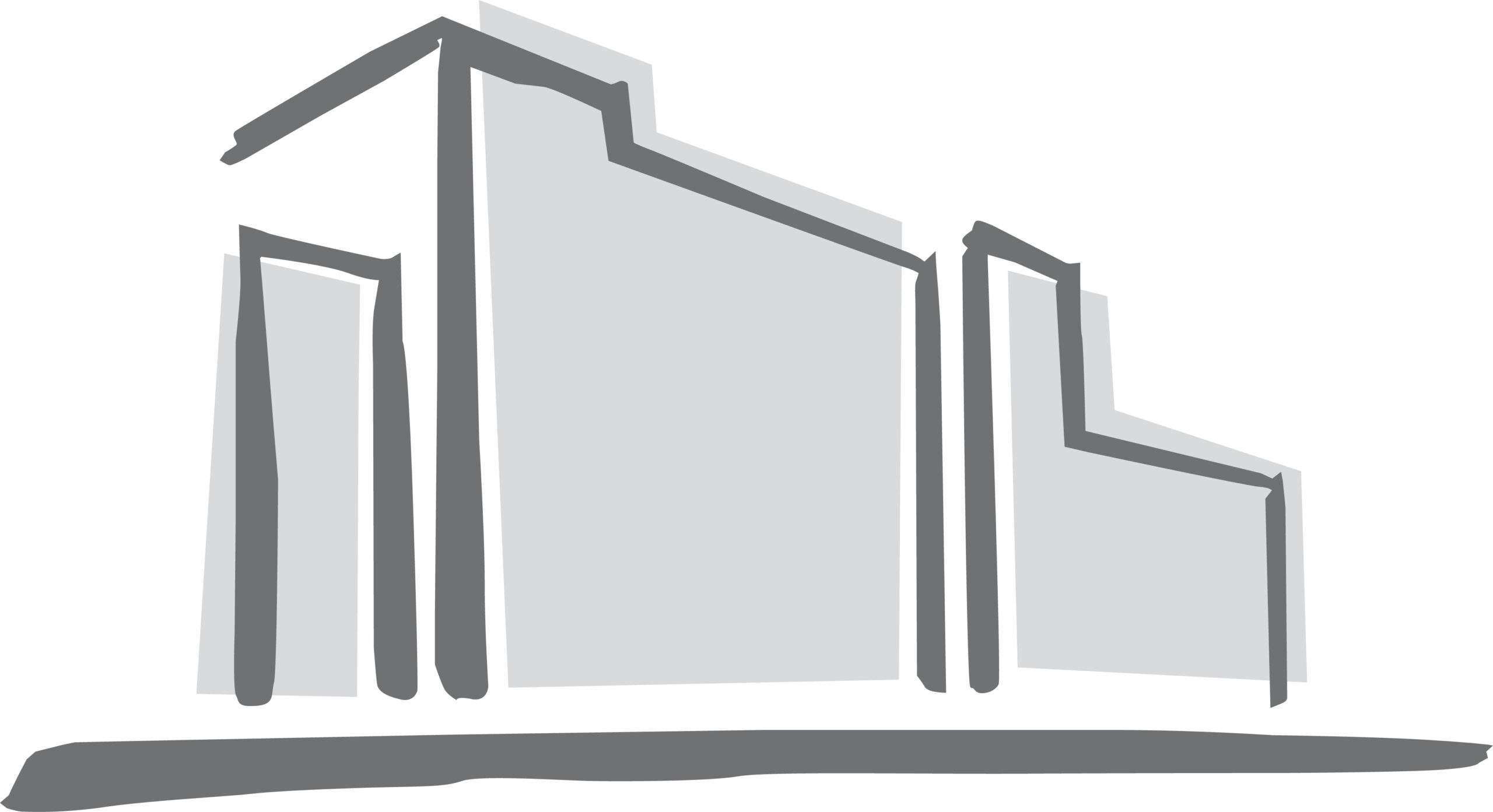 Zeugnis der Allgemeinen Hochschulreife (Abitur)
Gymnasium Schwertstrasse Solingen | Solingen, Germany
Grammar School diploma & German university entrance qualification
Bilingual Certificate for Additional German & English Studies
Exam Subjects: Advanced English (Bilingual class), Advanced German, Biology & Geography (Bilingual class)
Attended 1997-2006, member of the first-ever bilingual (English/German) class at Gymnasium Schwertstrasse
2001/2002: Participated in school exchange programme with our partner school Stratford-upon-Avon Grammar School for Girls in the UK
Exchange Year Abroad (New Zealand)
Waitākere College | Auckland, New Zealand
Attended the second semester of 6th Form/Year 12 and the first semester of 7th Form/Year 13. NCEA Levels 2 & 3 achieved with merit.
Due to different school start ages in Germany and New Zealand, this would have been my Year 11 in Germany, which I "skipped". I left for New Zealand at the end of my Year 10 and started Year 12 in Germany upon my return.
Journalistic Experience (selection)
SASiety, School of Advanced Study, University of London | London, UK
The SASiety committee organised a sold-out International Women's Day Symposium with three expert panels and a keynote speaker.
Panel 1: Retrieving Women from the Archives
Panel 2: Feminism & Intersectionality
Panel 3: The Future of Feminism
Naturfreunde Solingen-Theegarten | Solingen, Germany
Topic: Krise europäischer Flüchtlingspolitik – Ursachen von Flucht und Vertreibung
Speaker: Prof Dr Wolfgang Saggau
Two-day seminar/workshops about the European refugee policy.
Collaboration between Naturfreunde Deutschland, Friedrich-Ebert-Stiftung NRW & Solinger Ökofonds
Ferien(s)pass Solingen & Naturfreunde Solingen-Theegarten | Solingen, Germany
The Naturfreunde Youth Group organised and supervised a multi-day & overnight holiday activity for children aged 6 – 14 on behalf of Ferien(s)pass Solingen . Focus was on cutures of the world with activities, games, learning modules and food specific to the cultures discussed. 
Invited Talks & Workshops
Administration & Voluntary Work
Academic Organisations & Societies