Hi, and welcome to my blog!
I'm Conny, a part-time, distance-learning PhD student at the Institute of Languages, Cultures & Societies (ILCS) at the School of Advanced Study, University of London, and also a full-time bibliophile. 
My research focus is on eco-criticism and mobility in Pacific short-form writing, looking at both English-language and French-language texts. On this website you can find my CV, info about my research and what is going on in my field(s), but also my blog with some tips and advice, reviews, interesting links and my ramblings about life, books, travel, and coffee.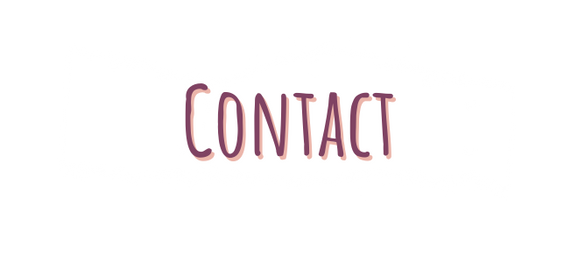 Location: Germany
Timezone: CET / GMT+1 (Berlin)